Android 2.3 was just announced in video and now the Nexus S has been made official and of course, it's running Gingerbread.
A couple of highlighted points from the quick video:  has curved glass, NFC hardware, 2 cameras, "feels good in hand", it's wicked fast, has Gingebread, etc.  We told you today would be epic.  
Update:  Here is the promo video for it:
And the technical video for it: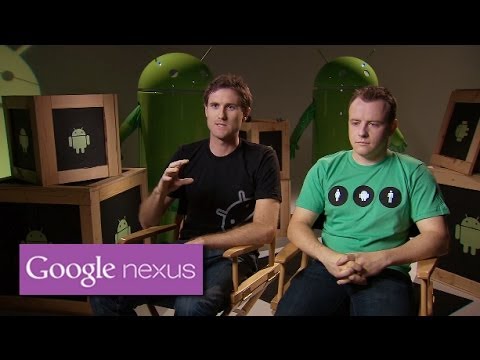 After December 16, Nexus S will be sold unlocked and carrier-independent initially through Best Buy stores in the U.S. and after December 20 at Carphone Warehouse stores in the UK.
Gallery:
Via:  Google Mobile Blog