What has become of HP's Touchpad since we've last heard? Well, the boys over at RootzWiki have been hard at work getting our beloved Android operating system ported over to the now-discontinued tablet. There hasn't been a lot of updates yet, but the team did release a video showing that they have Android booting on the tablet alongside WebOS. This is a big announcement because many people were unsure whether they wanted to completely give up WebOS when the android port came along, this dual-booting method gives the users a choice. 
Other than that, goal number one is to get the touchscreen working. Right now they have both operating systems running off of one kernel but they hope to change that in the future. The main reason they're taking it slow is that there are not many TouchPads to risk sacrificing them to the cause, but work is being made despite this setback.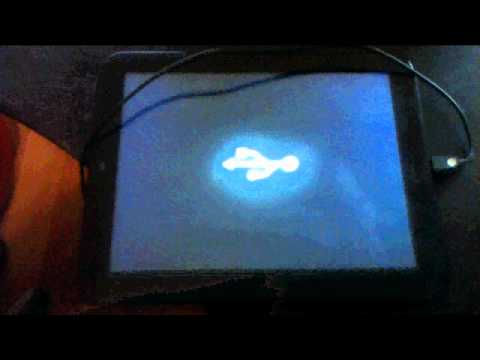 There is no estimated time of arrival for this port. Head on over to RootzWiki to get the latest on this awesome Android project.
Via: RootzWiki