The good people over at BGR have stumbled upon a supposed security flaw with AT&T's newest family member, the Samsung Galaxy SII. When having a lock pattern in use, after a few times of turning the screen on and off, people can just simply unlock the device without having to know your pattern. That's no good. The same problem even affects the PIN lockscreen as well.
Samsung has said they are, "Looking into it." Let's hope Samsung gets right on this.
Update: One of our readers says there is an easy fix for this issue. "There is a timeout setting under Location and Security to set the lock to immediate. This will lock the phone per user's choice of lock." Crisis averted. Please test and let us know if this helped you out.
Cheers anonymous!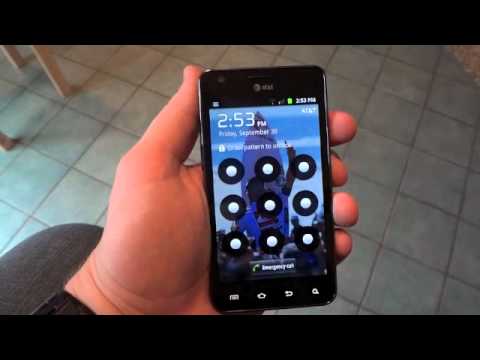 Via: BGR